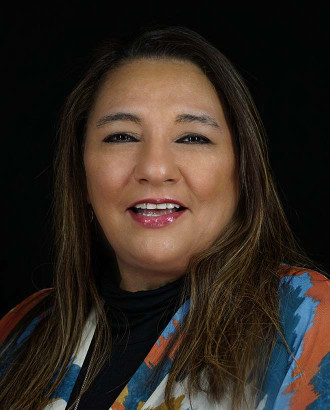 Norma Mungia
Office Manager
Professional Profile
Norma joined Jansen/Adjusters International in March 2021. Currently serving as the Dallas Office Manager, she is responsible for managing the administrative needs for insurance claims related to residential and commercial property.
Before joining the company, Norma served four years in the trucking industry. In addition, she served eight years in the Department of Labor as the North Texas Job Corps Director. She also served 13 years as the Office Manager of Ray Huffines Collision Center. In addition, Norma served in the United States Marine Corps.
When not working, Norma enjoys spending time with family and friends, her dachshund/beagle mix puppy named Lola, playing indoor and outdoor games, reading and studying the bible, scrapbooking, and home crafts.