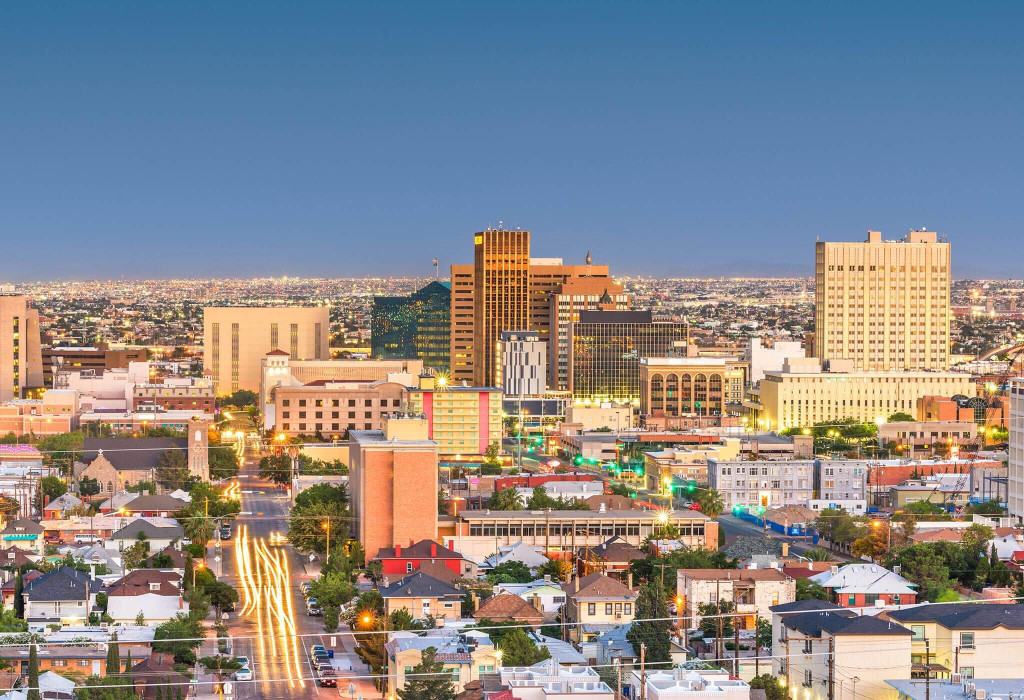 El Paso Public Adjusters – Expert Claim Management
We secure a full and fair settlement for your business.
Property owners and government bodies in the El Paso Metropolitan Area and El Paso County use our property insurance specialists to advocate for them when dealing with the insurance company. We ensure a fair claims process and help secure a full settlement for major damage.
What Kind of Disasters Can Damage Your Property in El Paso?
Why Should Property Owners Hire an El Paso Public Adjuster for Property Damage Claims?
A licensed public adjuster with an established reputation for success will:
Save you time by handling every step of the claim.
Save you energy by handling the insurance company on your behalf.
Give you peace of mind as they negotiate aggressively for a fair settlement.
Why Use a Licensed Public Adjuster From Jansen/AI?
We know the types of disasters that impact El Paso and how to expertly prepare claims that leave no room for doubt from the insurance company. We have assisted thousands of policyholders and businesses in a wide range of industries, including medical centers, universities, corporate offices, and government infrastructure.
Contact Our Public Adjusters
( * ) indicates required field