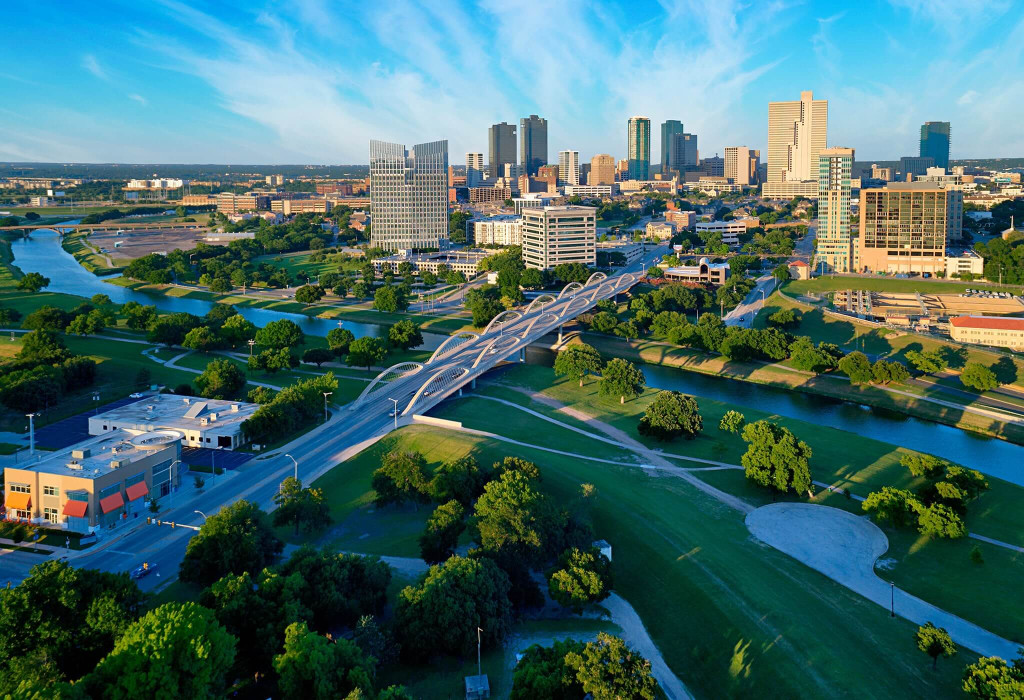 Fort Worth Public Adjusters for Property Damage Insurance Claims
Our licensed professionals get you a full and fair settlement.
Commercial property owners in Fort Worth are vulnerable to major fires, floods, tornadoes, and winter storms. If your business suffers damage, you will need to file a claim. The process can become complex and overwhelming, especially as the insurance company works to protect its financial exposure.
That is why Texas authorizes licensed public adjusters to represent commercial policyholders in the claims process. We are property damage insurance claim experts who level the playing field and deal with the insurance company on your behalf. We handle every step and negotiate a full settlement so that you can rebuild your business and thrive.
What Kinds of Fort Worth Disasters Cause Major Property Damage?
Why Should Fort Worth Property Owners Hire a Public Adjuster for Property Damage Claims?
The insurance company has an entire division of adjusters and other claim professionals protecting its financial exposure to your claim.
On the other hand, a public adjuster is a property insurance claim professional who only protects you. We make sure your claims process is fair and not delayed. Public adjusters expertly handle every step of the claim on your behalf and negotiate a full and fair settlement.
Why Use a Licensed Public Adjuster From Jansen/Adjusters International?
We are the most reliable public adjusters in Fort Worth. For decades, we have helped thousands of Texas property management companies, Fort Worth commercial policyholders, and municipalities secure millions in settlements after major fires, floods, tornadoes, and other disasters.
Contact Our Public Adjusters
( * ) indicates required field