Jansen/Adjusters International Helps Bolivia Power Company Recover After Floods
Torrential rainfall caused the Zongo river to flood its banks north of the Bolivian capital of La Paz in early 2018. The flooding displaced hundreds of families and severely damaged or destroyed vital civil infrastructure, including eight of the 11 hydroelectric power stations owned by COBEE, a major domestic energy producer.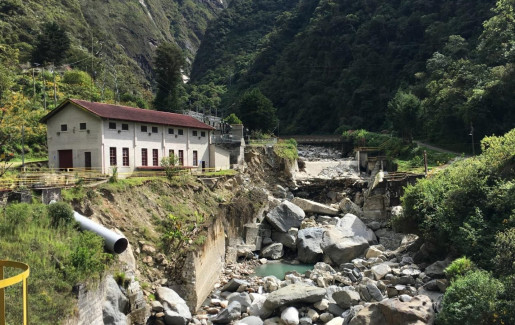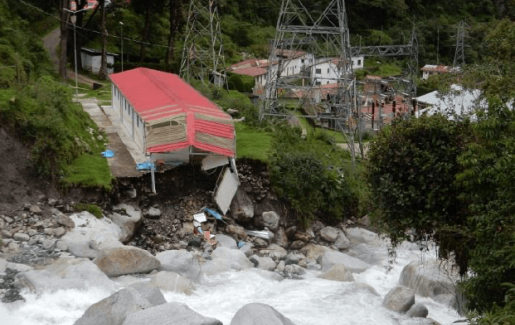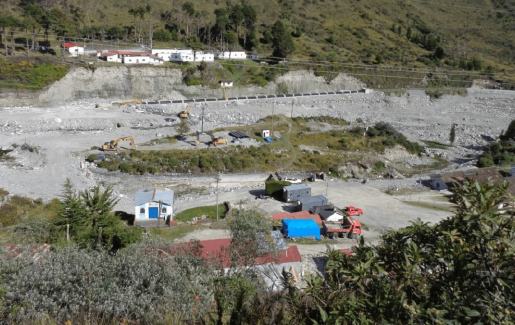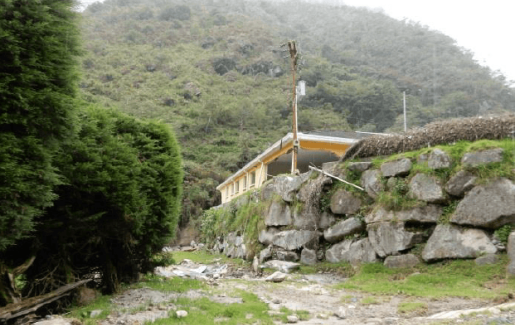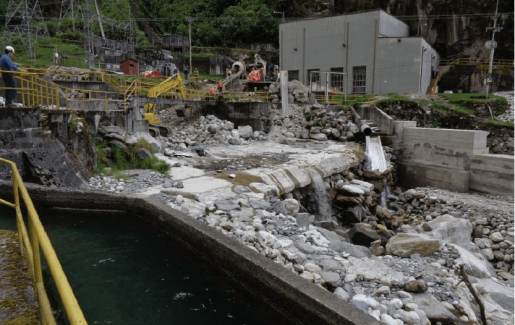 Description
February 2018 saw a period of record rainfall in Bolivia that caused severe flooding throughout seven of the country's nine administrative divisions. Overwhelming dikes and dams, the floodwaters displaced hundreds of people while mudslides cut road access and disabled electrical infrastructure.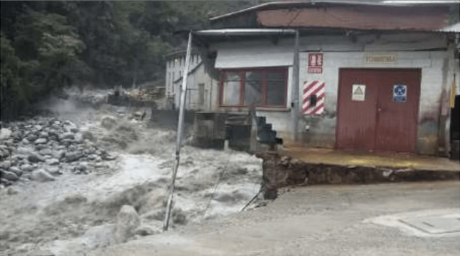 COBEE, a Bolivian hydroelectric company based in the capital of La Paz, operated a series of 11 hydroelectric stations along the Zongo river north of the capital, eight of which were disabled by flooding. The stations suffered extensive damage to their properties including retaining walls, transmission lines, outlet canals, and dikes.
COBEE negotiated with its insurer for two and a half years in search of a fair settlement before reaching an impasse and hiring Jansen/Adjusters International to handle its claim with Luis Esteves serving as the lead adjuster.
Issues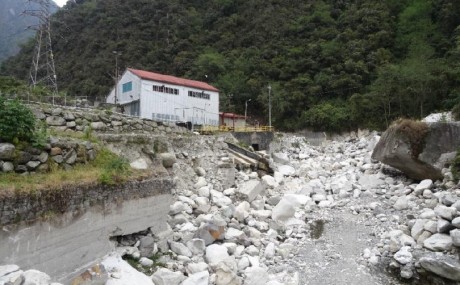 Assessing damages to the hydroelectric stations was arduous and involved complex and specialized engineering knowledge. The entire process was further complicated by the onset of the COVID-19 pandemic, forcing all Jansen/Adjusters International's work to be conducted remotely in its entirety.
Finally, the project operated under significant time pressure imposed by COBEE's insurance policy.
Solutions Applied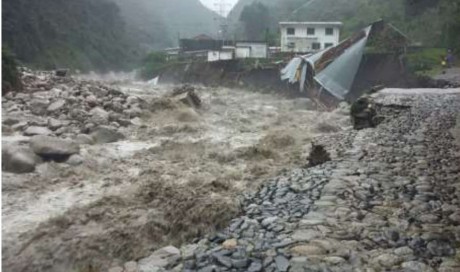 A high level of collaboration and commitment among COBEE, Jansen/Adjusters International, and partners, ensured the energy producer reached a fair settlement.
We engaged a third-party engineering firm to provide the technical expertise necessary to accurately assess the damage. Additionally, on-site staff met with our adjusters on weekly Saturday video calls that included virtual drone flights over each site affected.
Jansen employed advanced tools, including topographical mapping and drone photography, to recreate the extent of the flood damage while coordinating the project's various partners to get accurate results within the prescribed time frame.
Outcome
In one year, Jansen/Adjusters International's work resulted in the client recouping more than three times the amount which had been initially offered by COBEE's insurer. Jansen/Adjusters International's efforts left the client satisfied and vital infrastructure appropriately repaired. Throughout the process, the entire Jansen/Adjusters International team demonstrated its dedication to COBEE, successfully coordinating a large and diverse team through a complex process despite the barriers imposed by COVID-19 and international borders.
In business since 1978, Jansen/Adjusters International is one of the industry's largest and most respected public adjusting firms. We handle the entire claims process, from thoroughly reviewing insurance coverage from a claims perspective to completing detailed valuations on losses and formulating business interruption claims. In addition, we negotiate with the insurance company on behalf of our clients and keep them informed every step of the way.
Contact us today to get your claim settled the right way.