Chris Rich and Thomas Krautner Explain Recoverable Depreciation to 'Today's Hotelier' Readers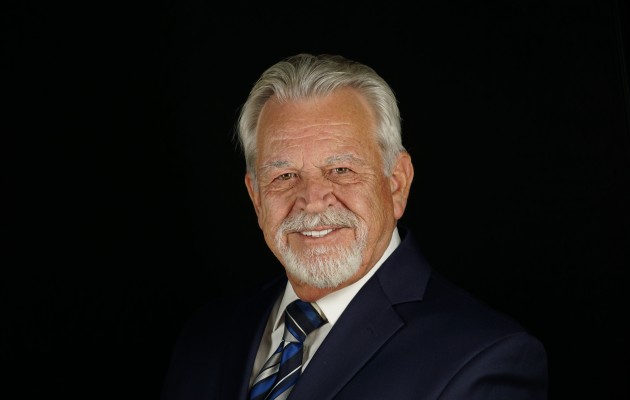 Chris Rich licensed General & Public Adjuster, and Thomas Krautner, Executive Vice President of Jansen/Adjusters International, are featured in the April edition of Today's Hotelier, the trusted monthly magazine for hoteliers. This franchising edition comes right in time for the 2022 Asian American Hotel Owners Association (AAHOA) Convention & Trade Show, the largest event for their membership. AAHOA members own 60% of the hotels in the U.S.
"When owners fail to provide proper documentation for recoverable depreciation, they are leaving a great deal of money in the insurance company's account that is rightfully theirs," Rich states. "I have seen hundreds of thousands of dollars left behind because policyholders do not understand the system."
"Continuity carries the franchise brand," Krautner states. "Insurance policies are not written for franchises. Therefore, you have to be careful with what you say when assessing damages with the field adjuster."
Learn everything you need to know about collecting your total recoverable depreciation here: https://bit.ly/3Dji1lg