Jansen/Adjusters International Publishes Their 2022 Outlook for Inflation in January Edition of 'Today's Hotelier'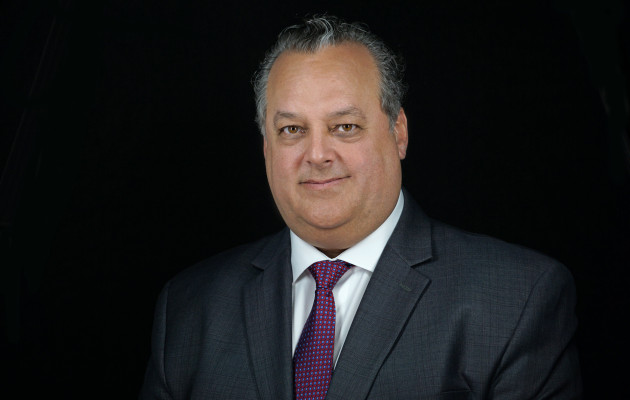 Luis R. Esteves, Principal & Executive General Adjuster, David E. Moore, Principal & Chief Operating Officer, and James Montalbano, licensed public adjuster, will be featured in the January 2022 edition of Today's Hotelier magazine, the official monthly magazine of the Asian American Hotel Owners Association (AAHOA). The article entitled, "The Impacts of Inflation" discusses the importance of using a public adjusting firm to properly account for inflation when filing insurance claims for property damage losses.
Montalbano points out that "As inflation forces an increase in costs, policyholders need to review their insurance policies to ensure that they carry enough coverage for their homes or businesses. Unfortunately, consumers tend to walk that fine line between having adequate coverage and saving premiums. But if you squeeze that line too tight and then have a loss, you can end up paying dearly by not receiving an adequate claim settlement."
Valuing your property to account for inflation is not the only area where the insured can miss out on receiving adequate compensation for their property claims.
Moore states, "Without a public adjuster, many clients receive much less than they are entitled to. For instance, they often underestimate the cost to replace their contents by not valuing them at the current replacement price. As a result, some clients then will miss the opportunity to collect recoverable depreciation all together—even though many are paying for replacement cost value in their policy."
Esteves recommends addressing the full evaluation before the actual cash value (depreciated) payment is received. This allows the insured to collect recoverable depreciation later as the claim process proceeds.
Today's Hotelier magazine is the official monthly magazine of the Asian American Hotel Owners Association (AAHOA). Take a sneak peek at the 2022 January edition of this article in Today's Hotelier or find it online at TodaysHotelier.com.