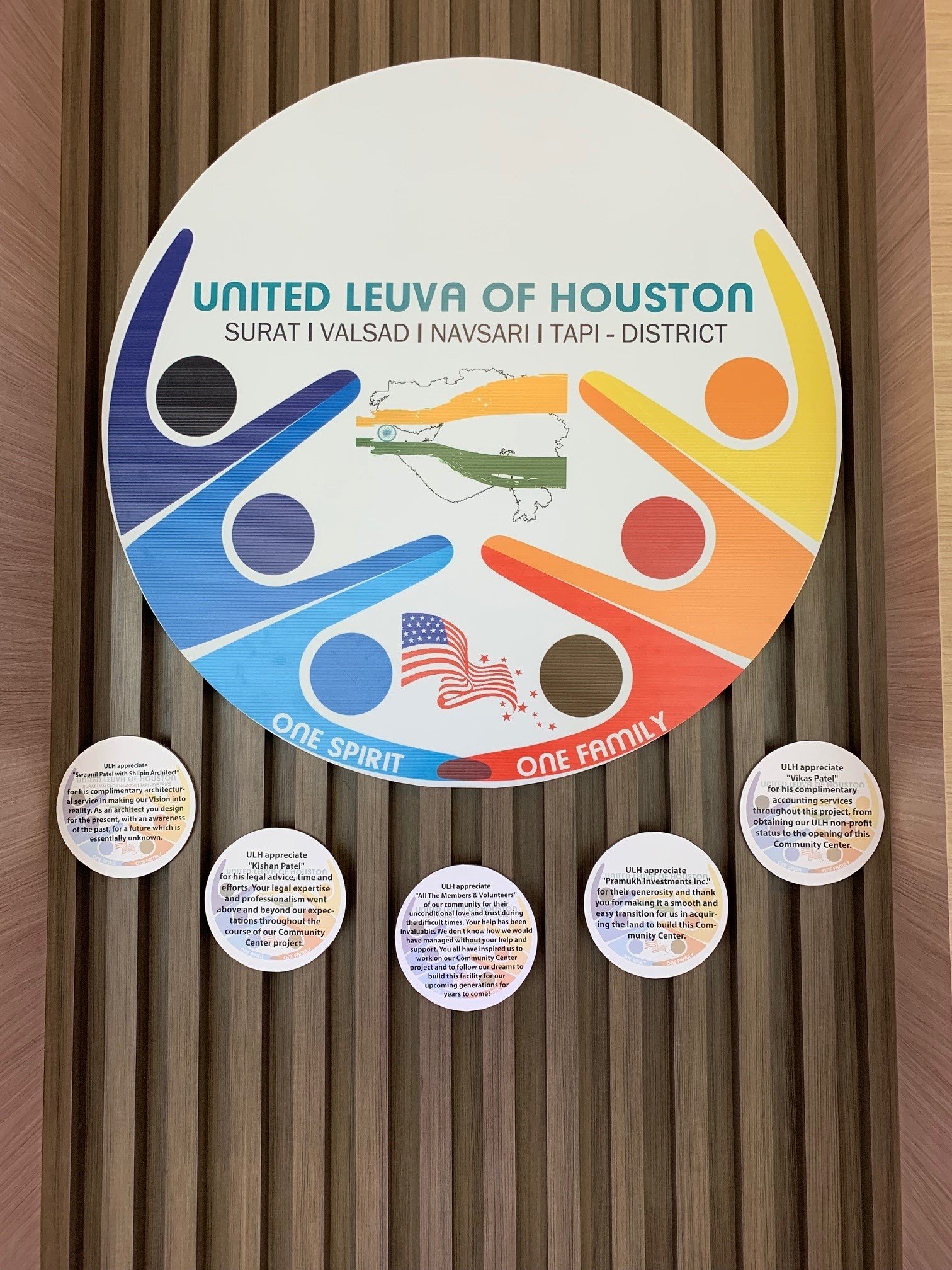 The United Leuva of Houston's brand-new Community Center is complete!
We are pleased to announce that United Leuva of Houston's new Community Center is now open! After facing numerous challenges throughout the construction process, they were able to finally celebrate their grand opening on July 17, 2021. Jansen/Adjusters International's CEO, Art Jansen, was honored to support the community center construction project by pledging $50,000 to the United Leuva of Houston. Houston residents — regardless of faith, culture, or ethnicity — are now welcome to use the new facility to meet, host banquets, trade shows, and sporting events.
Construction is Finally Complete!
The construction of the new Community Center was a challenging endeavor. First, COVID-19 struck causing major delays in the supply chain. Materials and labor were limited and expensive. Then, the brutal storms that hit Texas pulled contractor resources away from new non-residential builds.
Weather, supplies, labor shortages: these are all issues we deal with regularly as licensed public adjusters. So, we felt the pain and strove alongside the Board of Trustees and Directors during these unprecedented months.
But the center is finally ready for visitors, events, and adventures! Join your neighbors there to experience a state-of-the-art venue for all your meeting and banquet needs.
About the Leuva Patidar Community of Houston
The Leuva Patidar community boasts a vibrant and ancient cultural history that dates back centuries. Today, "Patidars" are spread globally and have settled in areas such as the U.S., Canada, England, Australia and New Zealand. They are known as compassionate, kind, family-oriented people with hard-working and resourceful ethics. Across the U.S., they are involved in various enterprises. Here in Houston, you will meet these neighbors in the hospitality, science, engineering, and service industries to name a few.
An Ethnic Niche
Houston has a reputation for an inclusive culture that welcomes residents of all backgrounds to build a better life for themselves and their families. That is why the team at Jansen/AI is so proud to support the new Community Center.
Despite relocation to a new nation, Patidars remember their roots. They are actively involved in local and national organizations that promote culture, religion, sports, festivals, and other functions. The adjoining athletic complex will be a great place to play indoor and outdoor sports.
Here are a few fun facts about the Patidar community:
About 40% of Indian Americans own more than 40 percent of motels with 70% being Gujaratis.

Nearly three-fourths of those Gujaratis bear the surname "Patel."
When a specific ethnic or cultural group masters an identifiable economic niche for which they have no previous affinity, historians call it a non-linear ethnic niche.
You can learn more about them at UnitedLeuva.com or visit their corporate office at 12708 Hempstead Road in Houston.
The New Facility
You do not need to be a Patidar to enjoy the rich culture of Asian Indians. The Community Center will be a place of learning, socialization, and spiritual growth — available for anyone in Houston.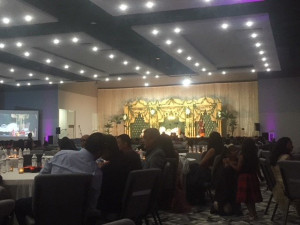 The new 55,716 square foot facility boasts a 17,400 square foot ballroom space with 25-foot ceilings, a 5,700 square feet reception/pre-function area, two separate changing rooms, a 1,500 square foot stage area, banquet-style commercial kitchen, and a 15,450 square foot adjoining athletic complex. This facility was designed with the entire community in mind.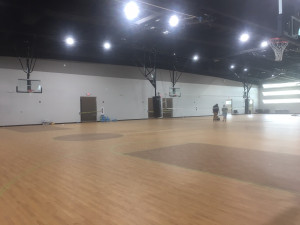 Vegans and vegetarians take note! The kitchen includes separate coolers for meats and non-meat foods to accommodate any health or spiritual dietary needs.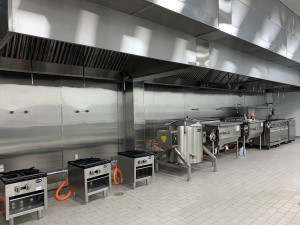 The construction of the new Community Center has been a learning experience and an exercise in tenacity for everyone involved. Our Property Loss Consultant, Chris Rich praised Dipak Patel, a ULOH volunteer & long-time friend, saying, "You cannot stop this guy. He's like a locomotive. He's all about God, family, and being resourceful. He will get the job done."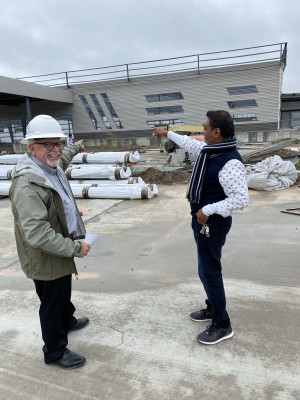 We are honored to support this project and look forward to the United Leuva of Houston's continued success in the community.